Racial Discrimination in Uncle Tom's Cabin and the "Black Lives Matter" Movement
Keywords:
Uncle Tom's Cabin, racial discrimination,
Abstract
 Uncle Tom's Cabin and the "Black Lives Matter" movement are two different themes, but both are related to racial discrimination. For the novel, it depicts the story of a slave named Tom, and describes the pain and inequality brought about by the slavery through the experience of Tom and other characters. This novel caused great repercussions around the American Civil War, helped to promote the struggle against the slavery, and became one of the classics of world literature. While the "Black Lives Matter" movement advocates for equality, justice, and the elimination of violence and discrimination against the black people. The focus of this movement is to protest against violent or arbitrary actions against African Americans, such as illegal arrests, excessive use of force, or intentional killings. Although these two themes emerged in different historical and cultural periods, they share a common goal of opposing racial discrimination and pursuing equality and justice. Moreover, in the current era, the "Black Lives Matter" movement is more diverse and inclusive compared to past movements. By publishing anti-racial discrimination information on media and social media, and organizing, more people are involved in the fight against discrimination. They are all aimed at opposing and eliminating racial discrimination, and promoting the construction of a more equal, diverse, and just society. Due to different historical backgrounds and cultural characteristics, there are certainly differences in practice and ideology. This article explores the connection between the "Black Lives Matter" movement and Uncle Tom's Cabin, which both reflect the long-standing issues of racial discrimination and social injustice in American society. As a chronic disease of American society, although racial discrimination and social inequality are difficult to solve, it is necessary for us to conduct some detailed analysis on them. The connection between the novel and the movement indicates that the ongoing struggle for equality and justice is meaningful, that is, the liberation of black people can only be achieved through their own struggles.  
Downloads
Download data is not yet available.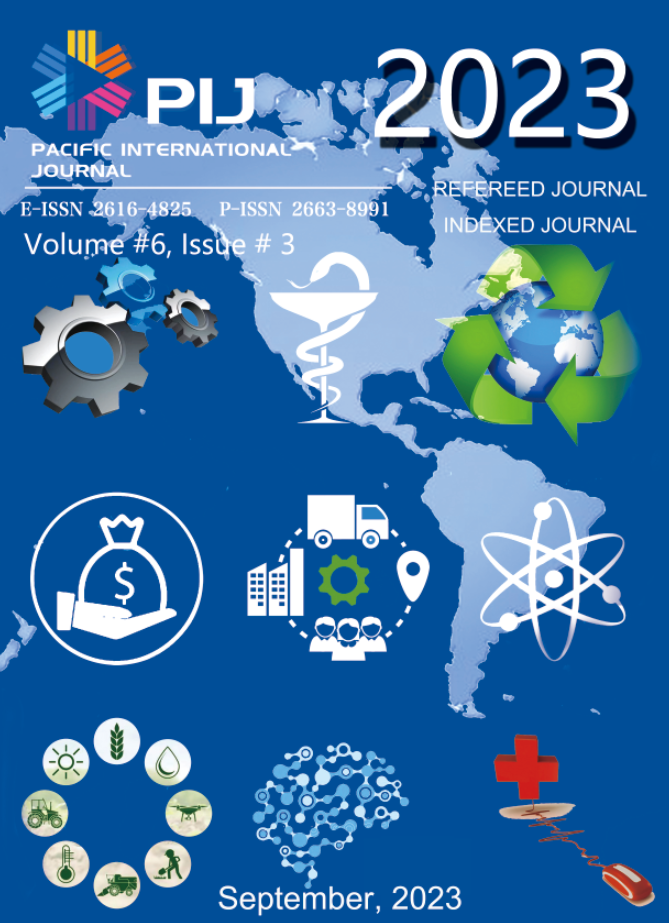 Downloads
CITATION
DOI: 10.55014/pij.v6i3.384
How to Cite
Ren, R. (2023). Racial Discrimination in Uncle Tom's Cabin and the "Black Lives Matter" Movement . Pacific International Journal, 6(3), 15–19. https://doi.org/10.55014/pij.v6i3.384
License
Copyright (c) 2023 Pacific International Journal
This work is licensed under a Creative Commons Attribution-NonCommercial-NoDerivatives 4.0 International License.