Enhancing Character Design Education in Animation: Curriculum Reform and Industry Alignment
Keywords:
Character design education, Animation curriculum reform, ACG Animation Studio, Industry alignment, Creative and technical integration
Abstract
The dynamic evolution of animation has positioned character design as a pivotal element in contemporary entertainment, necessitating adept animators skilled in both technical prowess and artistic comprehension. As the animation industry expands globally, higher education institutions face the challenge of aligning curricula with industry standards. This paper investigates character design education in animation, analyzing the balance between artistic expression, technological proficiency, and narrative coherence. It explores challenges faced by educators and learners, presenting insights for curriculum enhancement and instructional strategies. The literature review examines the role of character design, tracing its evolution and diverse teaching methods. The study introduces the ACG Animation Studio concept, merging animation, comics, and games, aiming to deepen students' understanding of the broader industry landscape. Through this pedagogical innovation, the curriculum reform augments learning enthusiasm, professional competence, enrollment competitiveness, and student employment prospects, fostering a new generation of animators adept at seamlessly blending creativity and technical skill for compelling character-driven animations
Downloads
Download data is not yet available.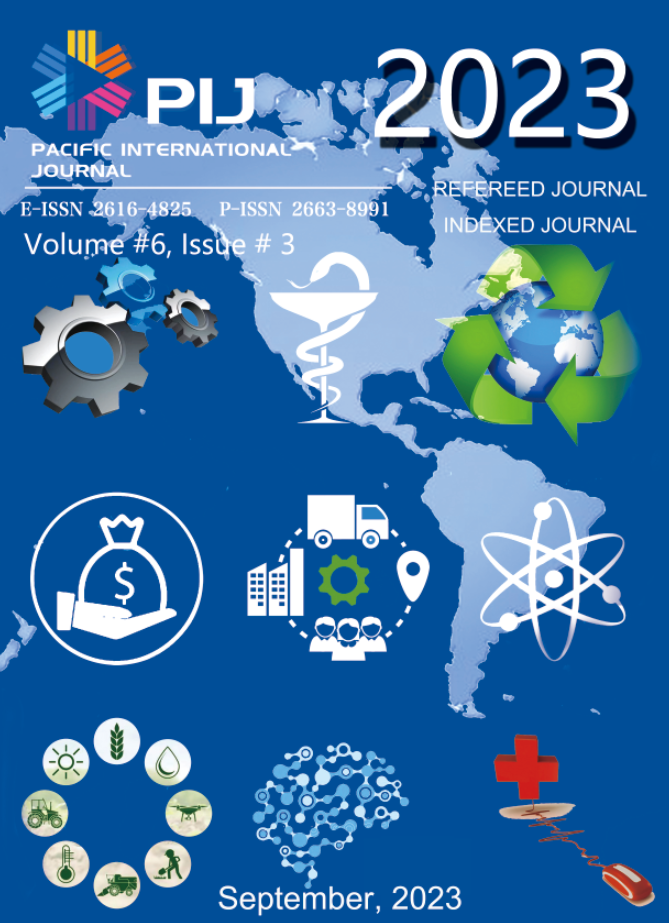 Downloads
How to Cite
Wu, J. (2023). Enhancing Character Design Education in Animation: Curriculum Reform and Industry Alignment. Pacific International Journal, 6(3), 183–187. Retrieved from https://rclss.com/pij/article/view/449
License
Copyright (c) 2023 Pacific International Journal
This work is licensed under a Creative Commons Attribution-NonCommercial-NoDerivatives 4.0 International License.