A A case study report on practical issues and recommendations for the Project Hope of China Youth Development Foundation
Keywords:
Project Hope, CYDF ,Management
Abstract
This report used SWOT analysis to discuss the strengths, weaknesses, opportunities and threat of Project Hope supported by China Teenager Development Foundation. Project Hope aims to include all children into national education and provide children in poor areas with equal educational rights and opportunities. First, Project Hope was first founded in China has become the largest education charity group. The large scale and huge number of benefited students of Project Hope gives it high social influence and reputation. What is more, multiple channels of fund-raising build solid partnerships between Project Hope and powerful enterprises and groups of China. To further its development in a global stage, Project Hope also grasped opportunities to learn from and exchange with similar foreign charity groups, which not only advertise its global influence, but also raise more funds for Hope Primary Schools.  The head office of the CYDF in Beijing is a national public foundation that is registered with the Chinese Ministry of Civil Affairs. The foundation was established in 1989. The mission of the CYDF is "helping young people build capacity and to improving the environment for their growth by providing aid services, giving a voice to the interests of young people and by carrying out social advocacy" .Fair education is an extension of a fair society in the educational field, it not only reflects the values and basic objectives of educational modernization, but it is also an important basis for social equity. Fair education is one of the objectives that nations try to realize. In this article, SWOT is an analytic method for determining a company's competitive strengths, weaknesses, opportunities, and threats in the market so that the company's strategy and external environment can be organically combined with its internal resources.
Downloads
Download data is not yet available.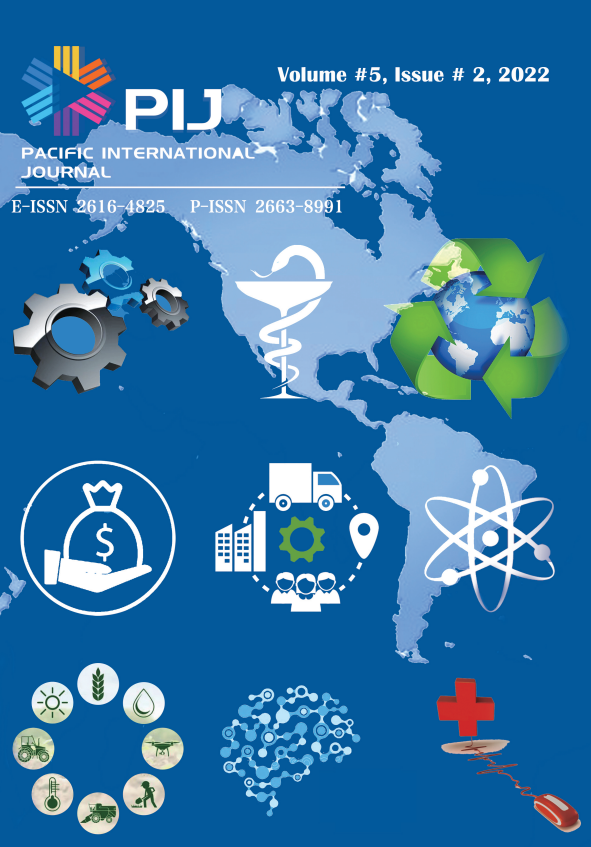 Downloads
CITATION
DOI: 10.55014/pij.v5i2.162
How to Cite
REN, X. (2022). A A case study report on practical issues and recommendations for the Project Hope of China Youth Development Foundation. Pacific International Journal, 5(2), 43–51. https://doi.org/10.55014/pij.v5i2.162
License
Copyright (c) 2022 Pacific International Journal
This work is licensed under a Creative Commons Attribution-NonCommercial-NoDerivatives 4.0 International License.