Research Review on Accessibility and Equalization of Public Cultural Services in Chinese Rural Areas
Keywords:
rural public culture, accessibility, equalization, spatial pattern
Abstract
Geographers have conducted a lot of research on the accessibility of public service facilities and the equalization of public services based on the perspective of human-land relationship. The common feature is to analyze the accessibility and equalization of a specific type of public service facilities, to understand the current spatial pattern of service facilities, to evaluate the spatial balance of facility distribution, to identify the scarcity areas of facility supply, and to optimize the overall deployment pattern by selecting sites for new facilities with other measurement methods. In terms of research area, there are more large-scale spatial accessibility studies in favor of urban areas, but few studies specifically focus on accessibility in rural areas; there is also a lack of research on the spatial pattern of equalization based on the rural perspective. From the perspective of public service facility types, medical and education are the main research objects, while cultural service facilities are less involved. Therefore, research on the spatial accessibility and equalization of public service facilities should be extended more to cultural facilities, especially the spatial equity of public cultural service facilities in rural areas. The focus should be on how to visually express the layout of public cultural services as well as comprehensively consider factors such as the location of rural settlements, distance to facility sites, transportation networks, travel modes, and choice preferences. It is suggested to introduce the analysis of multiple quantitative indicators of accessibility into the planning and construction of public service facilities to further strengthen the realism and scientificity of public service facility planning. Reasonable site selection and optimization of layout patterns for public cultural facilities is also a key factor to improve the construction of basic public service system in rural areas.
Downloads
Download data is not yet available.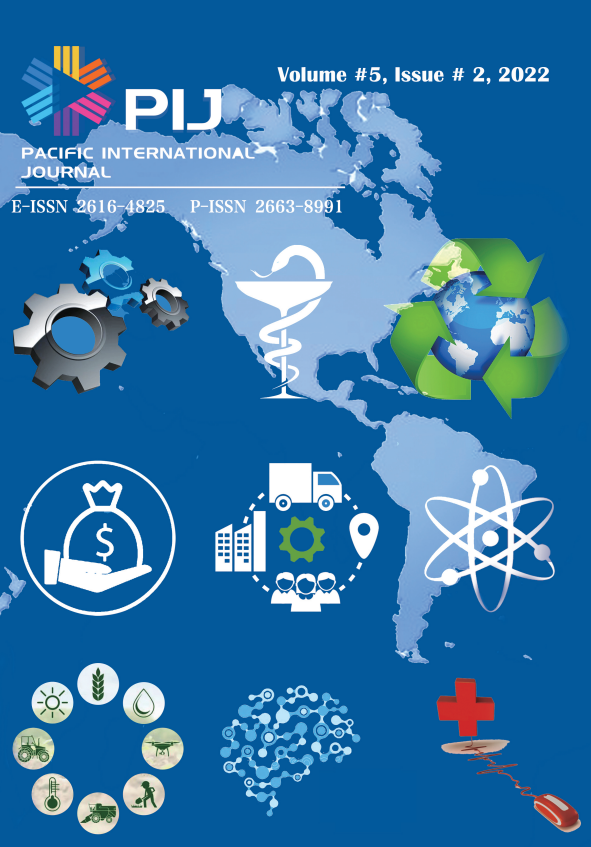 Downloads
CITATION
DOI: 10.55014/pij.v5i2.165
How to Cite
zhang, juan, & Wang Bo. (2022). Research Review on Accessibility and Equalization of Public Cultural Services in Chinese Rural Areas . Pacific International Journal, 5(2), 111–115. https://doi.org/10.55014/pij.v5i2.165
License
Copyright (c) 2022 Pacific International Journal
This work is licensed under a Creative Commons Attribution-NonCommercial-NoDerivatives 4.0 International License.