A Corpus-based Discourse Analysis of Elected News Reports in CNN
Keywords:
corpus linguistics, discourse, COVID-19
Abstract
 This paper aims at investigating the discourse characteristics of the CNN news report about the COVID-19. As we all known, news reports are influenced by specific political, economic, social, cultural and other factors. These news reports often imply specific attitudes of the media, and have leading effect on the public. Based on the self-built small corpus, this paper analyzes the English reports of the COVID-19 in CNN media from the perspective of CDA, starting from the three functions of word list, key word clusters and collocation of the corpus. The study found that CNN news reports showed different discourse characteristics. The news reports in CNN pay more attention to the catastrophic nature of the pandemic and the pressure it has brought to the people.
Downloads
Download data is not yet available.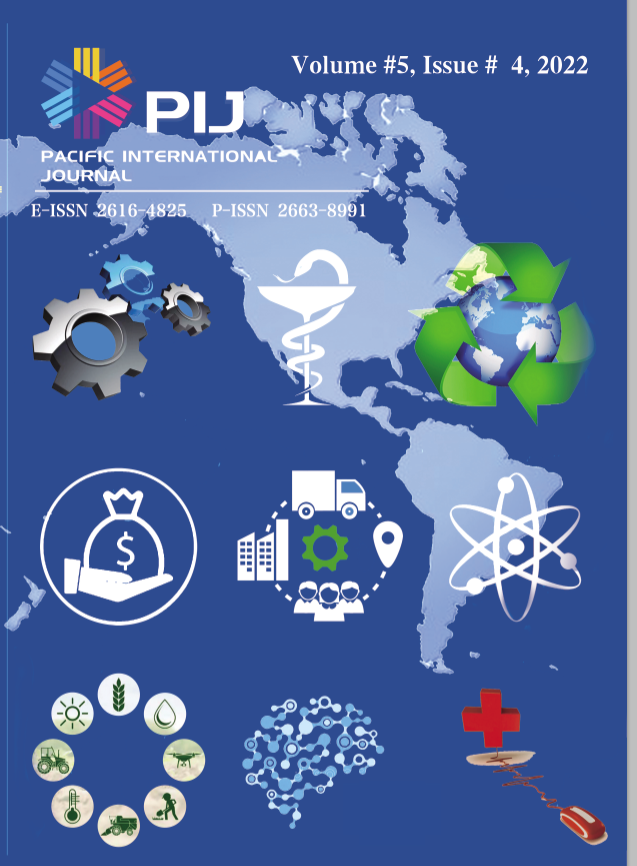 Downloads
CITATION
DOI: 10.55014/pij.v5i4.229
How to Cite
li, yanfang, & chen, guojing. (2022). A Corpus-based Discourse Analysis of Elected News Reports in CNN. Pacific International Journal, 5(4), 94–104. https://doi.org/10.55014/pij.v5i4.229
License
Copyright (c) 2022 Pacific International Journal
This work is licensed under a Creative Commons Attribution-NonCommercial-NoDerivatives 4.0 International License.