Security and Openness China's Cross-Border Data Flow Scheme
Keywords:
Chinese approachna, to cross-border data, data security
Abstract
Cross-border data flow legislation is currently absent in several countries, and data ownership remains an issue. Data sovereignty is necessary for cross-border data movement. To preserve national interests in the growing data field, western countries violate the idea of sovereignty and attempt to construct a cross-border data circulation system within the framework of the western discourse system. Developing countries aim to localize data to protect their own data stockpiles and increments to safeguard national security. As a responsible country, China supports the formation of a cross-border data flow rule framework that aligns with development and security, protects data sovereignty, and promotes data integrity.
Downloads
Download data is not yet available.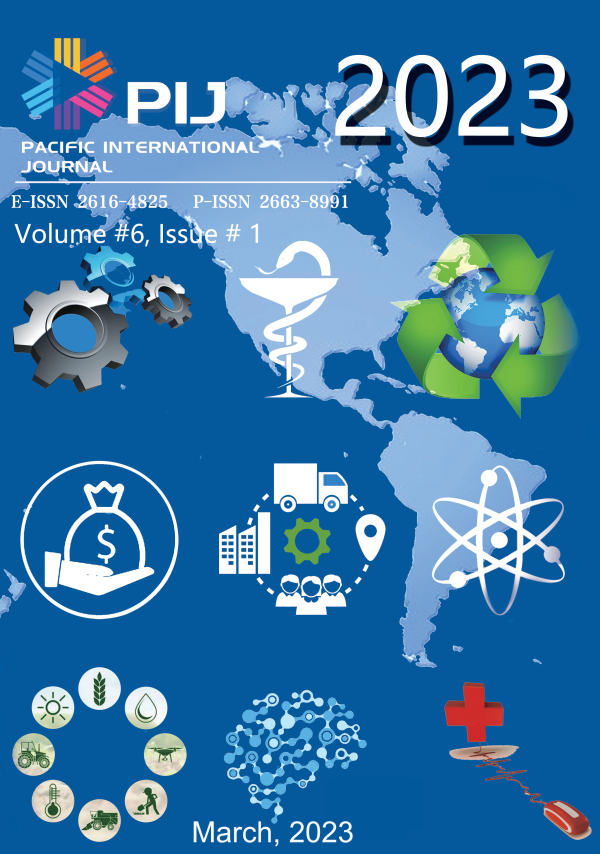 Downloads
CITATION
DOI: 10.55014/pij.v6i1.326
How to Cite
Du, X., & Liu, A. (2023). Security and Openness China's Cross-Border Data Flow Scheme. Pacific International Journal, 6(1), 138–141. https://doi.org/10.55014/pij.v6i1.326
License
Copyright (c) 2023 Pacific International Journal
This work is licensed under a Creative Commons Attribution-NonCommercial-NoDerivatives 4.0 International License.