Teachers' Changing Roles in Developing Learner Autonomy
Keywords:
learner autonomy, self-directed learner, teachers' roles
Abstract
Abstract The idea of learner autonomy is not new in China, while to develop it in classrooms is always a tough work. For years much attention was drawn to how to fully develop learners' capacity to be autonomous in every aspect in learning and the teacher's role in the discussion was considered to be less important. This paper takes a different stand that the teacher plays at least three more important roles: as the example, as the friend and as the adversary to the students. These roles teacher plays help students develop learning autonomy by fostering their motivation, discussing with them the learning strategies and monitoring their learning process. Future empirical studies can be conducted to further examine the effect in practice.
Downloads
Download data is not yet available.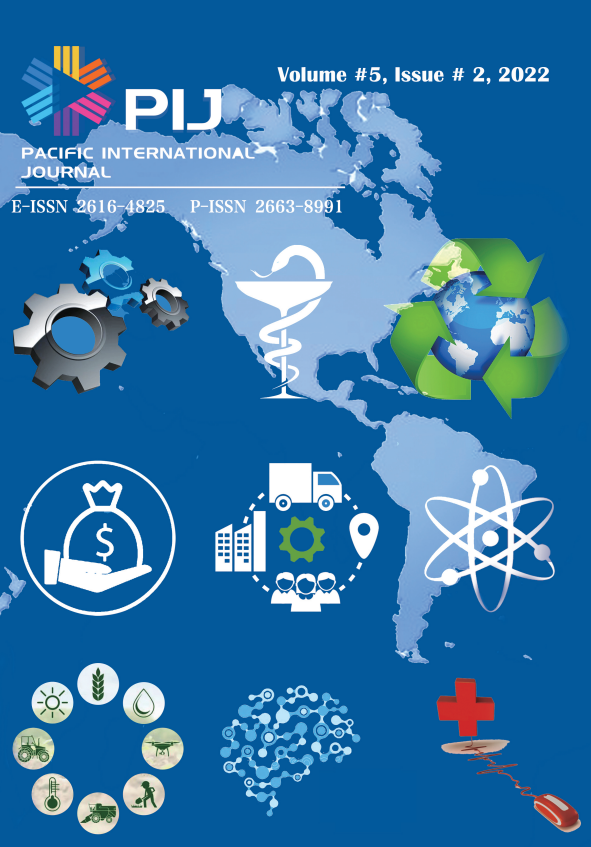 Downloads
How to Cite
Ma, S. (2022). Teachers' Changing Roles in Developing Learner Autonomy. Pacific International Journal, 5(2), 78–81. Retrieved from https://rclss.com/pij/article/view/159
License
Copyright (c) 2022 Pacific International Journal
This work is licensed under a Creative Commons Attribution-NonCommercial-NoDerivatives 4.0 International License.