On the Four Misfortunes to the Works of Beethoven
Keywords:
Beethoven, unfortunate, influence of works
Abstract
Beethoven is renowned for his masterful compositions, but his personal life was rife with challenges that deeply affected his work. This paper examines the ups and downs of Beethoven's life, including his struggles with family, friendship, love, career, political demands, and general life challenges. The study analyzes the four major misfortunes that impacted Beethoven's life, leading to a sense of hopelessness before he created his most notable works. The paper explores how these misfortunes impacted Beethoven's world view and creative output. The study concludes that the artist's personal challenges, particularly negative experiences such as sorrows and pains, had a significant impact on his creativity. It is through these struggles that Beethoven created masterpieces that conveyed the humanity and reality of the world. This paper provides insights into Beethoven's life and offers a reference for future studies on the artist's personal experiences, particularly in his formative years.
Downloads
Download data is not yet available.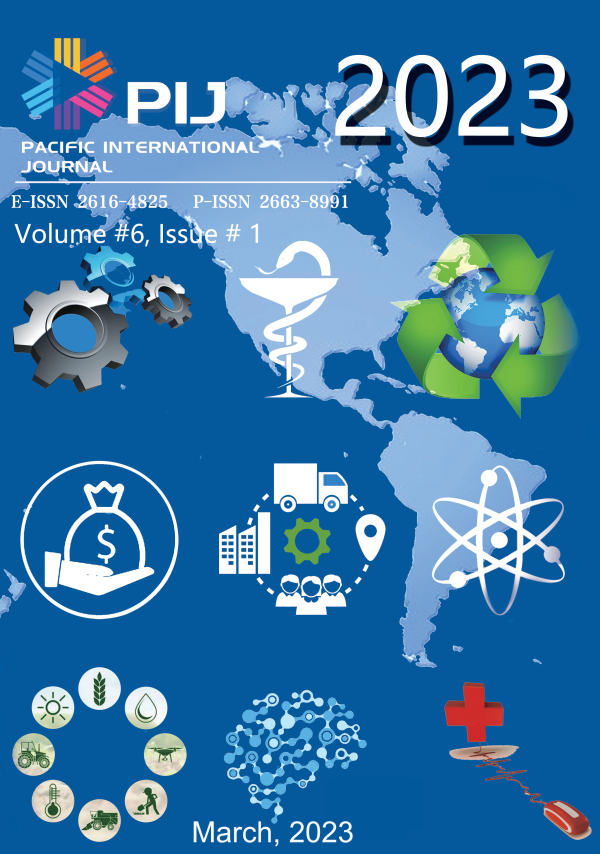 Downloads
CITATION
DOI: 10.55014/pij.v6i1.307
How to Cite
Xu, Y. (2023). On the Four Misfortunes to the Works of Beethoven. Pacific International Journal, 6(1), 61–64. https://doi.org/10.55014/pij.v6i1.307
License
Copyright (c) 2023 Pacific International Journal
This work is licensed under a Creative Commons Attribution-NonCommercial-NoDerivatives 4.0 International License.