A Study on the Optimization of Grand-Parenting Paths in Rural Areas
Keywords:
grand-parenting; left-behind children; optimal path
Abstract
In rural areas, young adults in the middle tier often face a difficult choice: seek job opportunities in
economically developed areas, or stay behind due to the limited jobs available and the need to secure bilateral
parental support and education costs for their children. Unfortunately, the dualistic urban-rural and inter-provincial
household registration system restricts children's opportunities for further education, while the high threshold for
public education forces them to complete their education in their hometowns, turning them into left-behind children.
Furthermore, the family economy and workforce composition in rural areas often make grand-parenting the optimal
choice and an unavoidable reality. However, while grand-parenting may make sense from an economic standpoint, it
can have negative consequences on the development of children, including inadequate nutrition, unresponsive care,
and a lack of early learning opportunities. To mitigate these negative effects, it is important to optimize the grandparenting
model. This can be achieved by adapting it to the child's needs, improving communication, developing
activities, respecting rules, addressing conflicts, and optimizing the grand-parenting pathway. By taking into account
both the internal strengths and weaknesses of grand-parenting, as well as external scientific knowledge, we can
maximize the positive effects of this caregiving model on children's development.
Downloads
Download data is not yet available.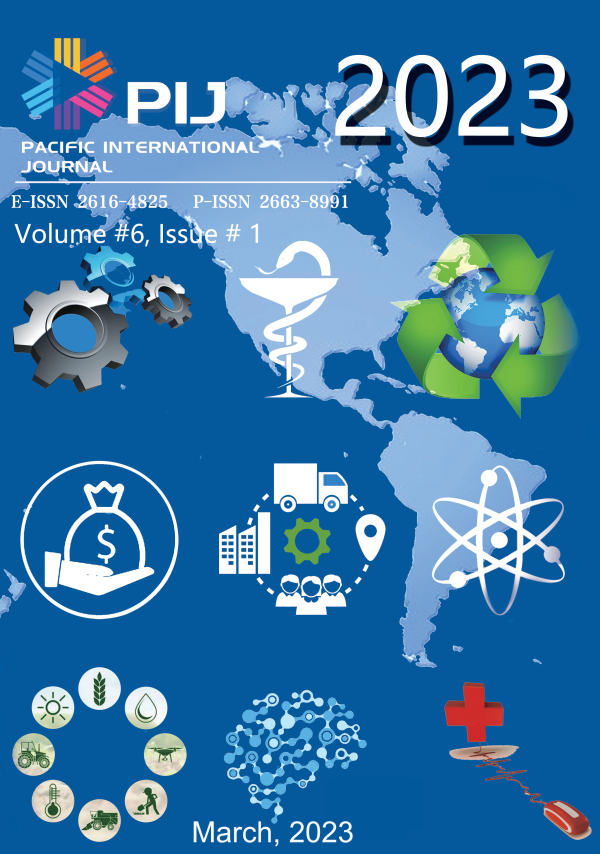 Downloads
CITATION
DOI: 10.55014/pij.v6i1.325
How to Cite
HE, N. (2023). A Study on the Optimization of Grand-Parenting Paths in Rural Areas. Pacific International Journal, 6(1), 131–137. https://doi.org/10.55014/pij.v6i1.325
License
Copyright (c) 2023 Pacific International Journal
This work is licensed under a Creative Commons Attribution-NonCommercial-NoDerivatives 4.0 International License.