Study on Teaching Techniques to Improve Chinese Children's Early Reading Fluency
Keywords:
Early Childhood, Reading, Skills, Reading Comprehension, Reading Fluency
Abstract
 This paper discusses the problems that exist in the development of early reading fluency among children in first-tier cities in China, including unclear reading goals, inappropriate selection of reading materials, inadequate teaching methods, and unscientific reading environment. Through on-site experience, open interviews, observation, case studies, and surveys, the author analyzes these problems and proposes corresponding solutions from seven aspects: cultivating reading skills as the core, emphasizing phonemic awareness in teaching, creating a reasonable teaching environment for early childhood reading, setting up a reading area, creating a psychological environment conducive to cultivating children's reading skills, emphasizing the guiding significance of early childhood reading, and creating successful reading experiences for young children. These suggestions and solutions provide relevant decision-making and guidance for kindergartens, parents, and teachers to carry out early reading activities, which have important value for promoting the development of children's early reading fluency in China.
Downloads
Download data is not yet available.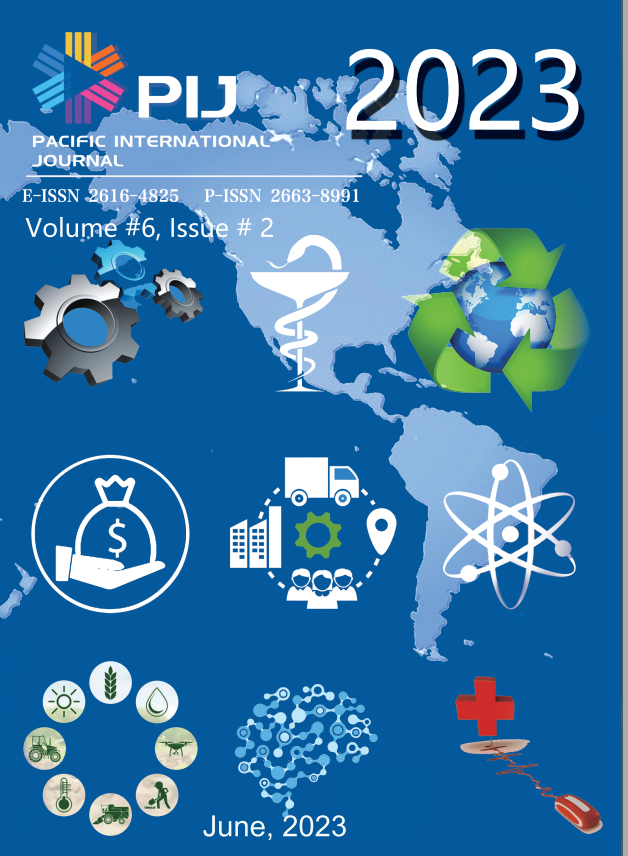 Downloads
How to Cite
liu, lixia, Wang, L., & San Juan, F. M. Z. (2023). Study on Teaching Techniques to Improve Chinese Children's Early Reading Fluency. Pacific International Journal, 6(2), 131–139. Retrieved from https://rclss.com/pij/article/view/371
License
Copyright (c) 2023 Pacific International Journal
This work is licensed under a Creative Commons Attribution-NonCommercial-NoDerivatives 4.0 International License.