A Study on the Role of Human Resources Management---A Case of Weili Chemical Co., Ltd
Keywords:
Democratization of management; Management system; Performance management
Abstract
This paper is to discuss the human resources management in private companies in China. A case of Weili Chemical Co., Ltd.in Zhe Jiang is analyzed in the paper. For private companies, the creation of corporate culture, employees' work enthusiasm and identification with the company play an important role in personnel management. In the process of changing from traditional personnel management to modern human resource management, the thesis argues that private companies  have some the following problems: First, the lack of long-term planning of human resources. The salary,  welfare and social security system of the company  compose an important part of human resource management. The salary and welfare system private companies is poor; secondly,  the basic social security system of employees is poor; thirdly, a complete human resource management system has not been formed. A complete human resource management system should include: talent planning, talent recruitment, employee staffing, job design, training and development, evaluation and communication, and benefits; fourthly The implementation of human resource management concept lacks feasible ways.
According to the above problems, the thesis, after research, concluded that a complete human resource management system includes three points. First, companies need to develop  a scientific incentive mechanism, so that the employees have a strong desire to carry out or maintain the corresponding system. Second, the company  is to be democratically managed to increase employee participation. Third, the creation of a harmonious internal corporate atmosphere and interpersonal relationships is expected.
Downloads
Download data is not yet available.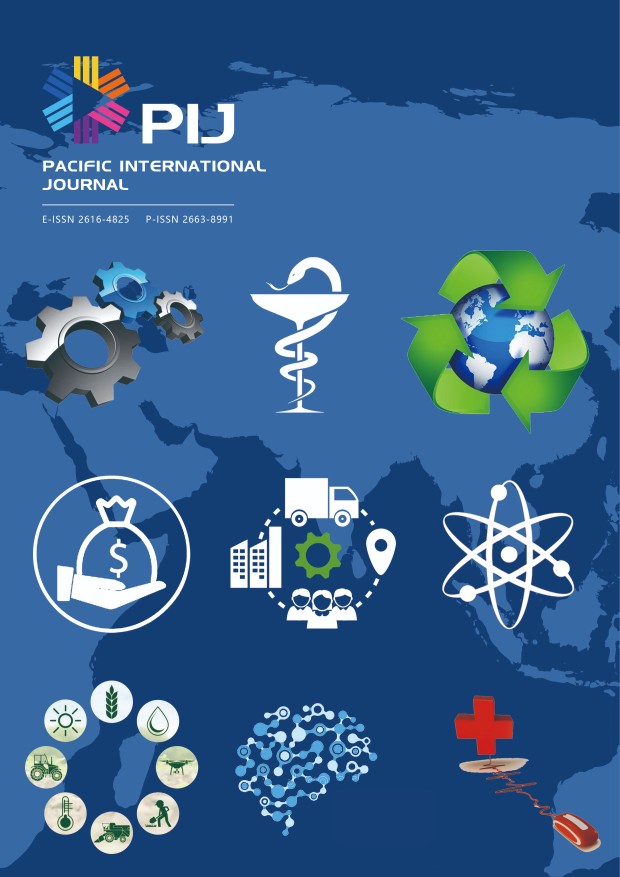 Downloads
How to Cite
LIU, W. (2022). A Study on the Role of Human Resources Management---A Case of Weili Chemical Co., Ltd. Pacific International Journal, 5(1), 15–19. https://doi.org/10.55014/pij.v5i1.141
License
Copyright (c) 2022 Pacific International Journal
This work is licensed under a Creative Commons Attribution-NonCommercial-NoDerivatives 4.0 International License.