Exploration on the Development of National Education in Inner Mongolia
Keywords:
national education, Inner Mongolia, schools, university, government
Abstract
 Education is an cornerstone of national rejuvenation and social progress. Since the 18th National Congress of the Communist Party of China, the education system of Inner Mongolia has insisted on strengthening the foundation, maintaining integrity and innovation, and has promoted the historic leapfrog development from scale to quality of education at all levels. Inner Mongolia is the birthplace of China's system of regional ethnic autonomy and has a glorious tradition of ethnic unity. Inner Mongolia Autonomous Region holds the main line of casting the consciousness of the Chinese nation's community, and combines the cultivation and practice of socialist core values with the education of national unity and progress. The paper is to answer the following questions: What is National Education of Inner Mongolia? What achievement has Inner Mongolia has made in the past ten years? What measures has the government adopted to promote national education in Inner Mongolia? By reviewing the data released by the Inner Mongolia government and related literature, this paper explores the answer to the above questions, hoping to give insights to the readers a good understanding of national education in Inner Mongolia, China.
Downloads
Download data is not yet available.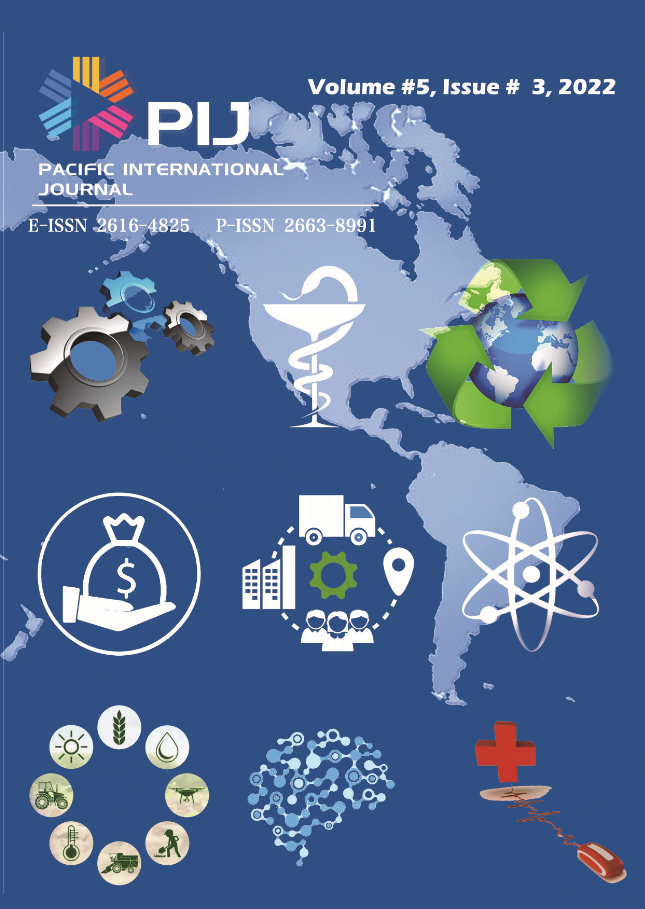 Downloads
How to Cite
Jun. (2022). Exploration on the Development of National Education in Inner Mongolia. Pacific International Journal, 5(3), 123–128. https://doi.org/10.55014/pij.v5i3.209
License
Copyright (c) 2022 Pacific International Journal
This work is licensed under a Creative Commons Attribution-NonCommercial-NoDerivatives 4.0 International License.