Pakistan-China Journey of Brotherhood
Keywords:
Pak-China relationship, History, Trade and Investment
Abstract
Pak-China relationship cannot be understood by applying traditional theories and concepts of international relation. Relationship has been developed on the basis of mutual respect, inclusiveness and principles of brotherhood. Brotherhood is a unique model of international relationship, which have no precedent. The relationship started as business as usual but meeting of Prime Minister Muhammad Ali Bogra and Chinese Prime Minister Zhou Enlai in 1955, changed the whole dynamics.
Since then, relationship got stronger with every passing moment and successive generations carried the message of brotherhood. The history is full of examples, where both countries stood shoulder to shoulder to face all challenges. China never compromised on core interests of Pakistan and Pakistan never compromised on the core interests of China. Along the time, both countries explored all options to strengthen the relationship and established trusted and deep linkages in all fields including defence, trade, culture, science and technology.  
Downloads
Download data is not yet available.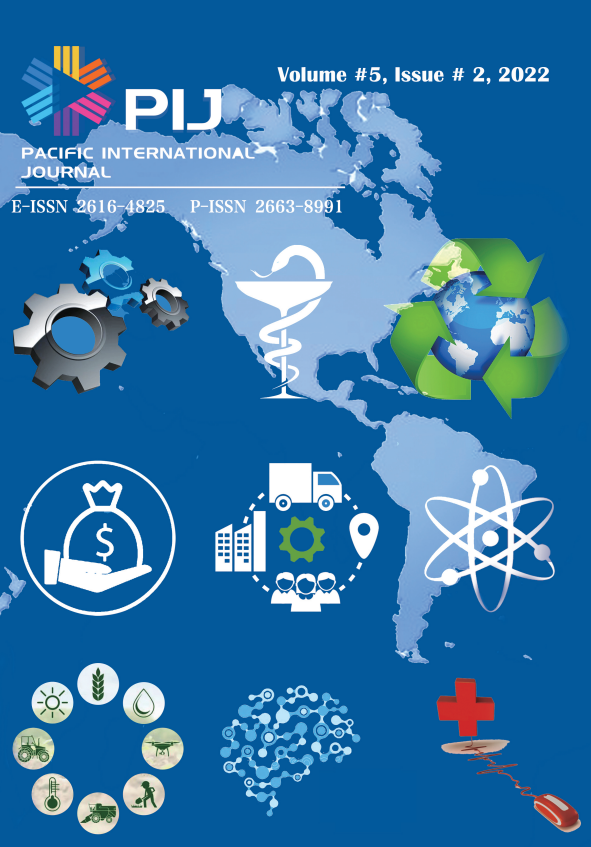 Downloads
CITATION
DOI: 10.55014/pij.v5i2.177
How to Cite
Jun, & Ramay. (2022). Pakistan-China Journey of Brotherhood. Pacific International Journal, 5(2), 01–10. https://doi.org/10.55014/pij.v5i2.177
License
Copyright (c) 2022 Pacific International Journal
This work is licensed under a Creative Commons Attribution-NonCommercial-NoDerivatives 4.0 International License.